Yonex Vcore 98 V7 2023
The seventh generation VCORE is a masterpiece of technology and craft. The evolution of this iconic racquet combines undeniably precise spin and remarkable control, creating a true work of art.
Technologies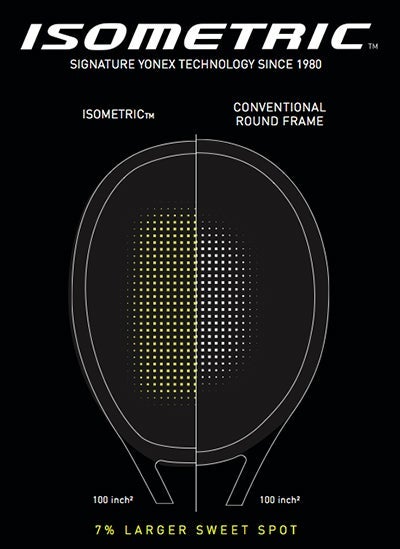 ISOMETRIC
7% LARGER SWEET SPOT
Developed over 30 years ago, the ISOMETRIC™ design increases the sweet spot by 7%*.
Compared to a conventional round frame, a square-shaped ISOMETRIC™ racquet generates a larger sweet spot by optimizing the intersection of the main and cross strings.
ISOMETRIC™ technology delivers greater control without sacrificing power.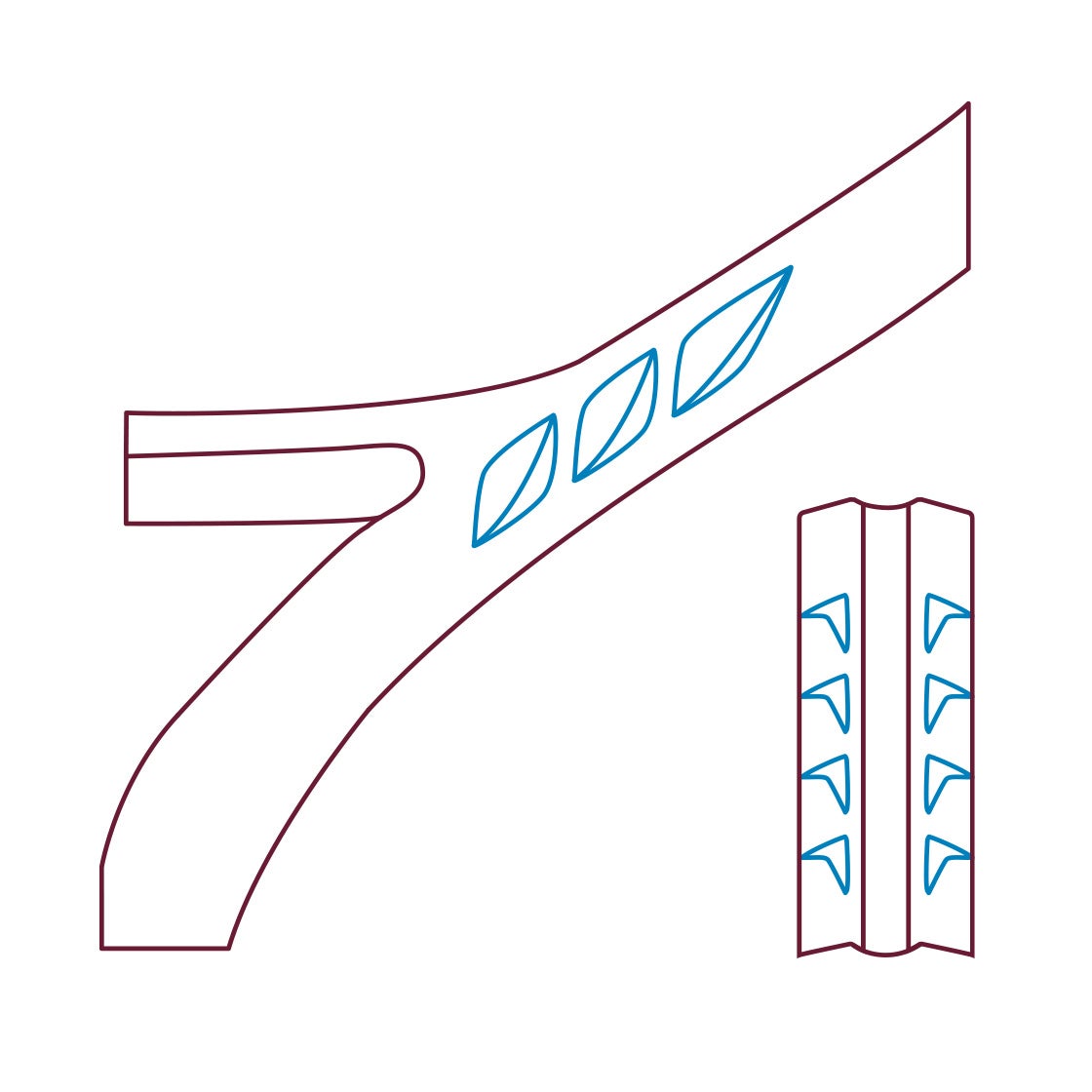 AERO DYNAMIC TECHNOLOGY
AERO DYNAMIC TECHNOLOGY
Aero Trench and Aero Fin Technology reduce air resistance for easy maneuverability and added spin.
2G-NAMD™ FLEX FORCE
FOR AGGRESSIVE, ATTACKING SPIN Incorporated in the upper throat to the lower frame, new Flex Force graphite allows for the racquet to quickly flex and snapback for maximum spin potential.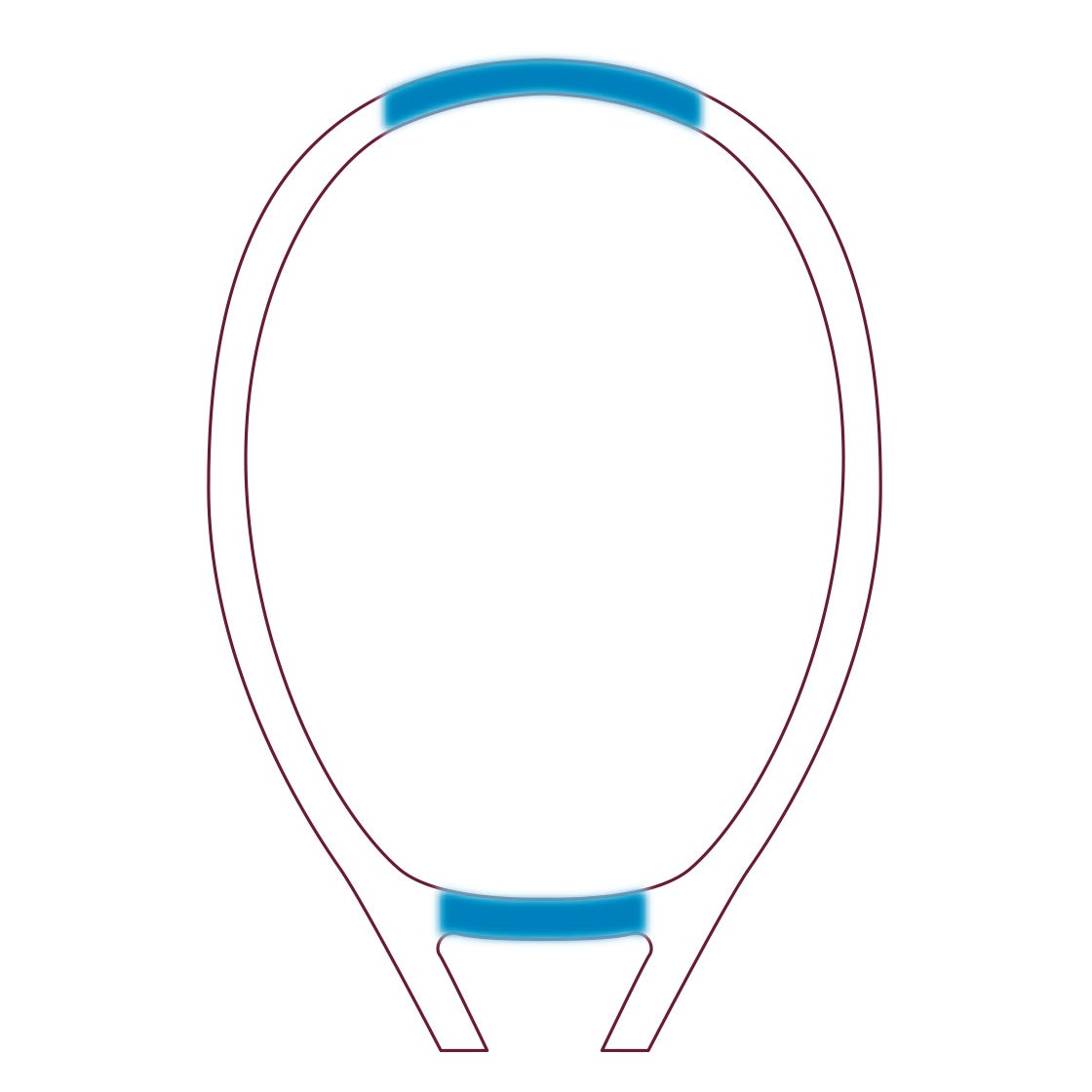 SILICONE OIL INFUSED GROMMET
silicone oil infused grommet
New silicone oil infused within the grommet allows the racquet to quickly flex and snapback into its original position.
ENLARGED FRAME TOP
ENLARGED FRAME TOP
A wider frame at 2 o'clock & 10 o'clock position increases the ball contact area, which produces a higher launch angle.